The Transatlantic Blues Coalition is a recording partnership between Gary Camaro (Chicago, USA) & Simon Maher (Salisbury, UK). The first release from this grand partnership is this glorious cover of The Red Devils classic jam, "Devil Woman".
Gary Camaro first met Simon maher while on tour with The Wabash Cannonballs in the UK back in 2006, playing a blues festival in the small northern town of Appleby-in-Westmorland together with Simon's then blues outfit, The Faraway Tree. He has recently been performing in the blues roots band, Head Back Holler. 
The music for Devil Woman was recorded by Gary Camaro at Black Jackal Studio in Chicago while vocals & harmonica tracks were recorded by Simon Maher in England. 
"For the great love of this song, I wanted to cover it. But with no live music for the past year, I decide to record my own version. I knew that Simon could deliver the powerhouse vocals that were needed & he performed brilliantly on harp. He was totally into it. It was big time fun collaborating with him. We will be putting together more projects in the future. Thus the Transatlantic Blues Coalition is born!"
It should also be noted that the thunderous sounding bass guitar part is played by a brand new member of the Coalition, the great Tod Michael Bowers of The Davy Knowles Band ! Thank You, Tod!!!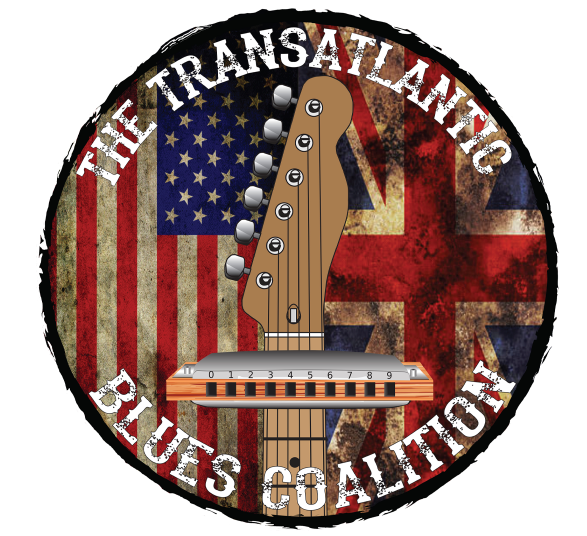 The Red Devils were a Los Angeles-based 
blues rock
 band who were active from 1988 to 1994. With their no-frills approach and singer 
Lester Butler
's convincing Chicago-style 
blues harp
, they were a popular fixture on the Los Angeles club scene and toured the U.S. and Europe. The band released a live album, a four-song 
EP
, and recorded songs with 
Mick Jagger
 and 
Johnny Cash
. The song "Devil Woman", written by the band, can be found on their 1992 live album, "King King".
It would be wise to find this record & listen to it. Multiple times. At loud volumes.